U

rbock -

A

nnual

F

irst

T

apping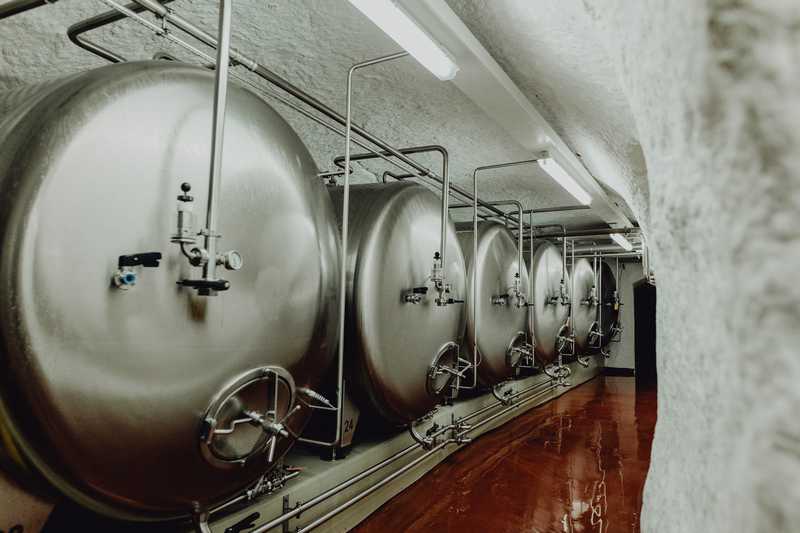 Fall is bockbeer time in Bamberg and at Schlenkerla. According to old tradition, as early as June the Original Schlenkerla Smokebeer - Urbock is being brewed. After the brew in classic copper kettles, it matures for 3 months in the historic cellars underneath Stephansberg.
On the first Thursday in October it is then tapped at Schlenkerla in Dominikanerstraße. In addition to the regular serving at the "Brauereiausschank", there is an outdoor tapping at Dominikanerhof next door from Schlenkerla.
Outside tapping at Dominikanerhof (next to Schlenkerla)
Schlenkerla Urbock has an original gravity of 17,5% which results in an alcohol content of 6,5%, and it is brewed with 100% Schlenkerla Smokemalt from the houseown maltings. Through the higher malt content, it has a very strong aroma and full mouthfeel. The multiple awarded Urbock is available until early January.
---
Date 2015: Thursday, October 8th
---